The Healing Touch: Health Benefits of Copper Bathtubs
Your bathroom is a sanctuary—a place of relaxation and rejuvenation. And what if we told you that your choice of bathtub material could contribute not just to a luxurious bathing experience but also to your overall well-being? Enter copper bathtubs, a hidden secret in the world of holistic health. These stunning fixtures offer more than just aesthetics; they provide a healing touch that can benefit your body and mind. Let's dive into the health benefits of copper bathtubs.
1. Antibacterial Properties:
Copper has a natural ability to resist the growth of harmful microorganisms. When you soak in a copper bathtub, you're not just cleansing your body; you're immersing yourself in water that naturally fights bacteria. It's like a gentle, chemical-free disinfectant for your skin.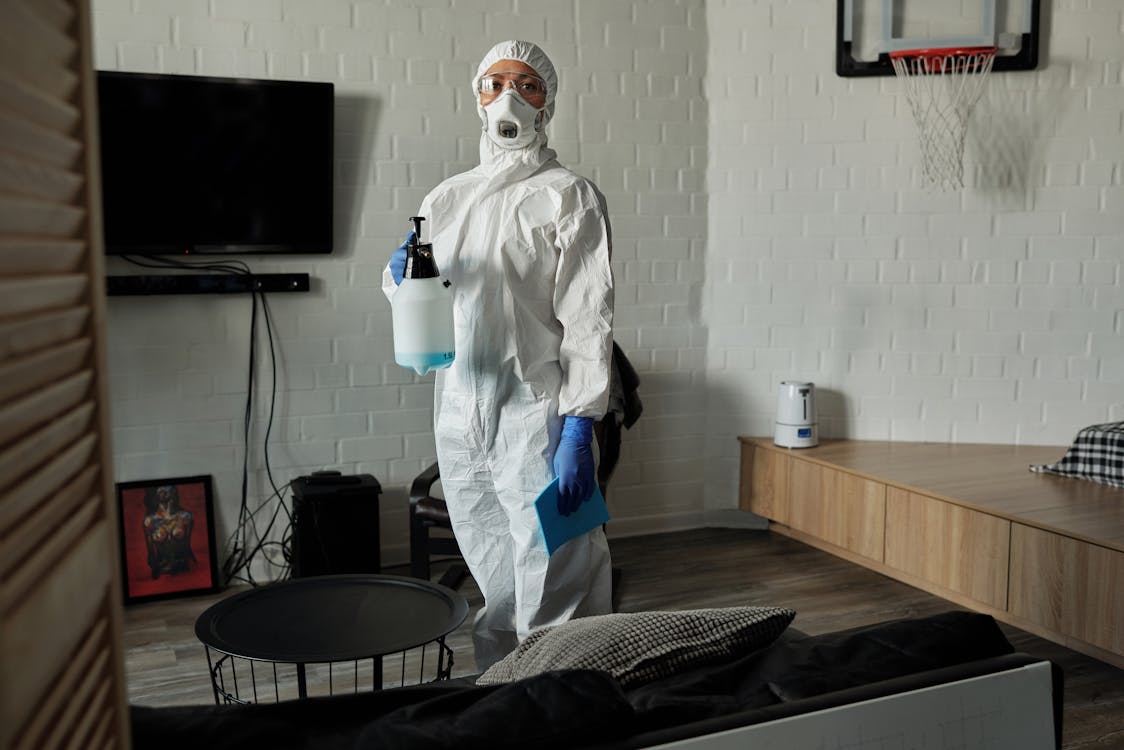 2. Skin Health:
Copper is known for its role in collagen production—a key component of healthy skin. Soaking in a copper bathtub may promote smoother, more supple skin. It can also help soothe skin conditions like eczema and psoriasis.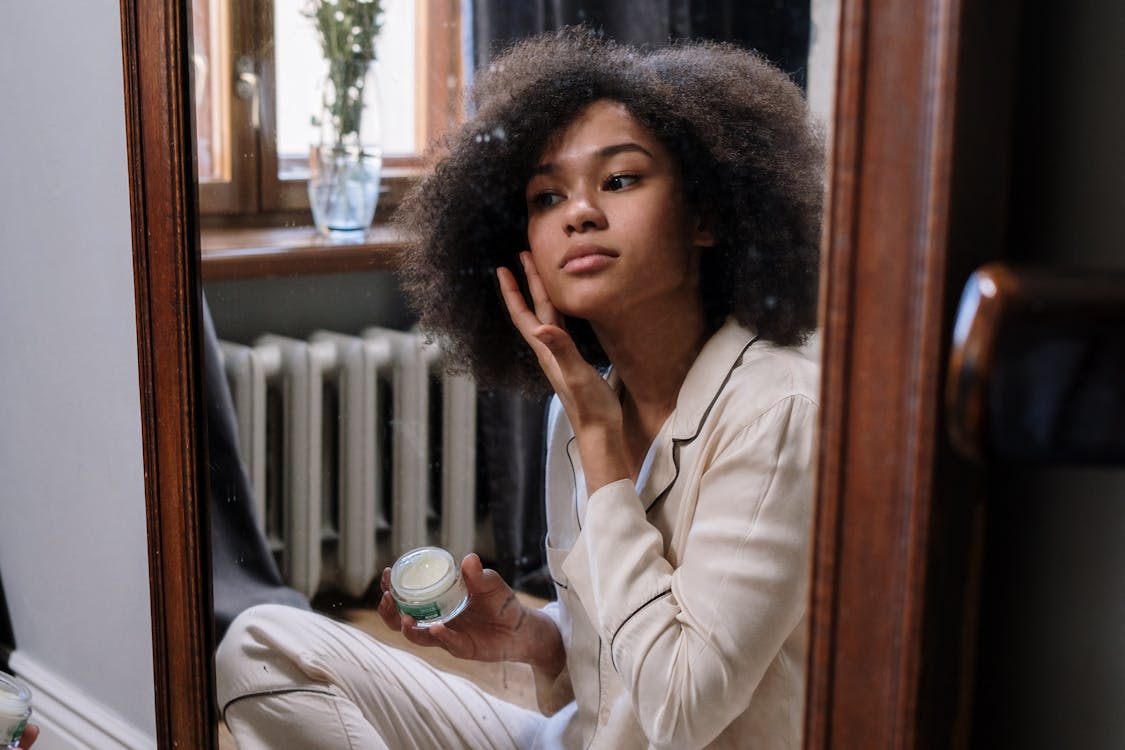 3. Stress Reduction:
The warm, inviting glow of a copper bathtub can have a calming effect on your mind. As you soak, stress and tension seem to melt away. It's an ideal way to unwind after a long day and promote mental relaxation.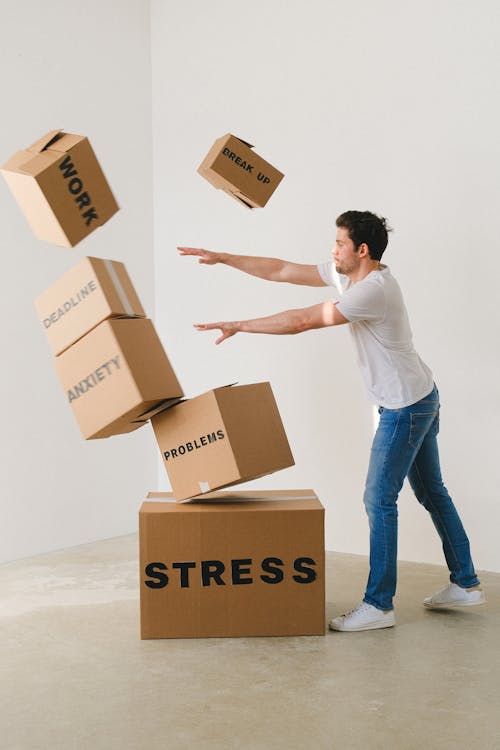 4. Pain Relief:
Copper's heat retention properties can be a blessing for those with muscle aches and joint pain. The warm water in a copper bathtub can provide relief and comfort, making it an excellent choice for those seeking pain management through hydrotherapy.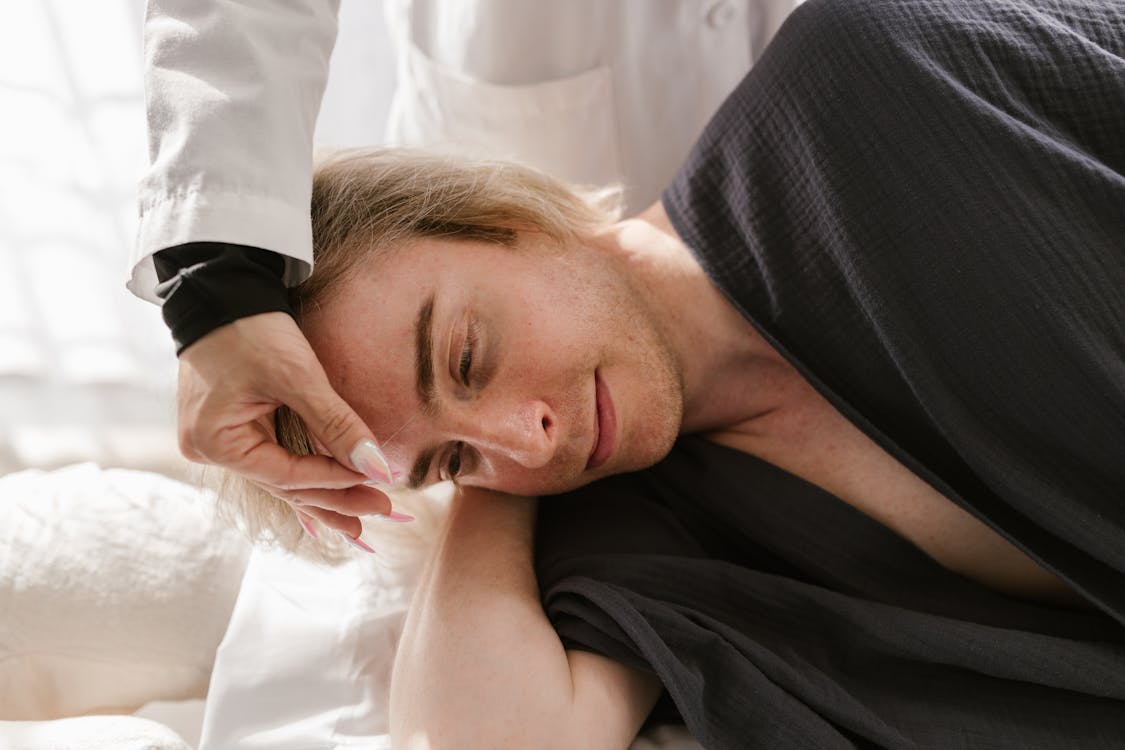 5. Improved Blood Circulation:
A warm bath in a copper tub can help dilate blood vessels and improve circulation. This can have positive effects on your cardiovascular health and overall vitality.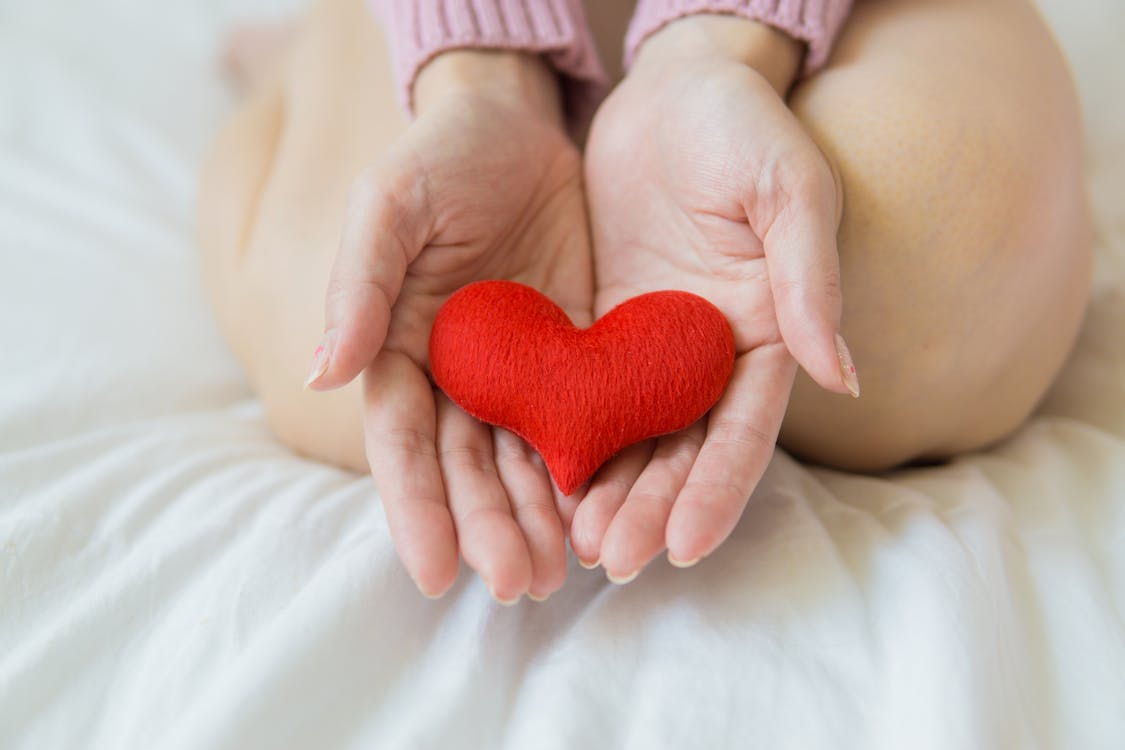 6. Holistic Balance:
In traditional medicine systems like Ayurveda, copper is revered for its ability to balance the body's energies. Bathing in a copper tub may help align your physical and energetic aspects, contributing to a sense of holistic well-being.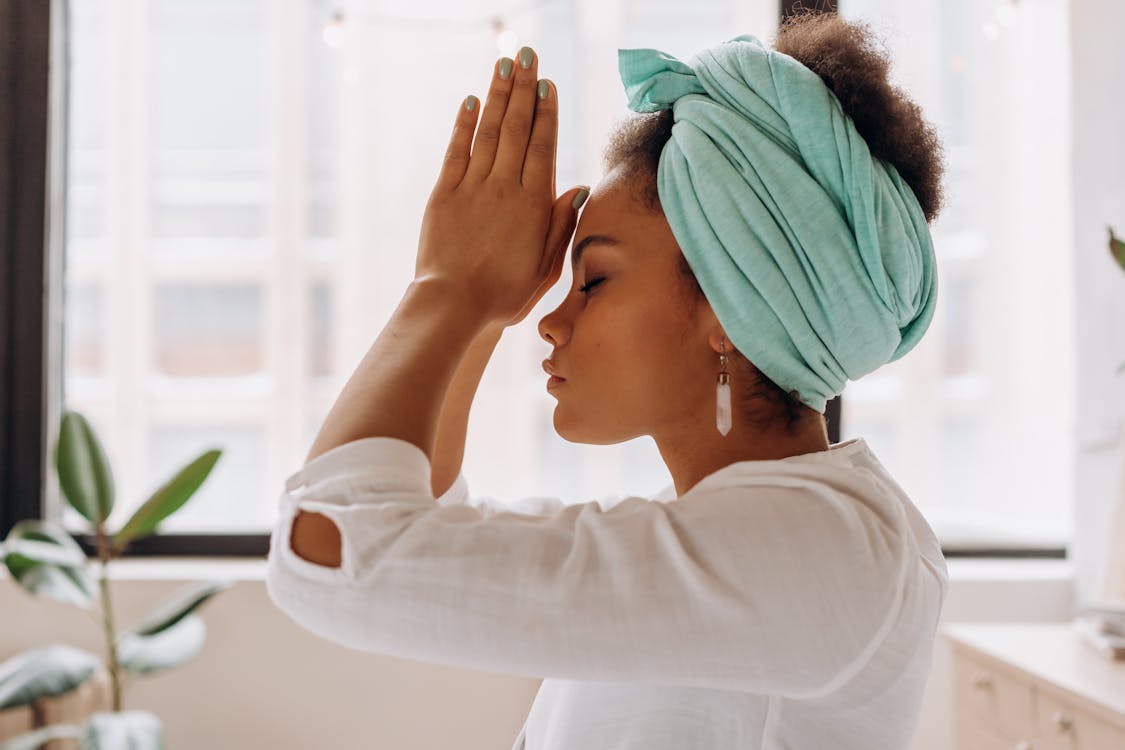 Tips for Maximizing the Benefits:
Cleanliness: Maintain your copper bathtub's cleanliness to ensure its antibacterial properties remain effective.
Water Temperature: opt for comfortably warm water to promote relaxation without overheating.
Regular Use: Consistent use of your copper bathtub may yield the best results for your skin and overall health.
In conclusion, a copper bathtub is more than a luxurious addition to your bathroom; it's an investment in your health and well-being. While it's important to consult with a healthcare professional for specific health concerns, incorporating the healing touch of copper into your bathing routine can be a soothing and beneficial experience.
Elevate your bathroom and embrace the potential health benefits of copper with a copper bathtub. It's a touch of luxury that cares for both body and soul.